Choosing the right capital partner is critical. A good capital partner can not only help open doors to potential partners and clients but can be crucial to providing the right strategic guidance, executing your inorganic strategy and paving the way to eventual liquidity.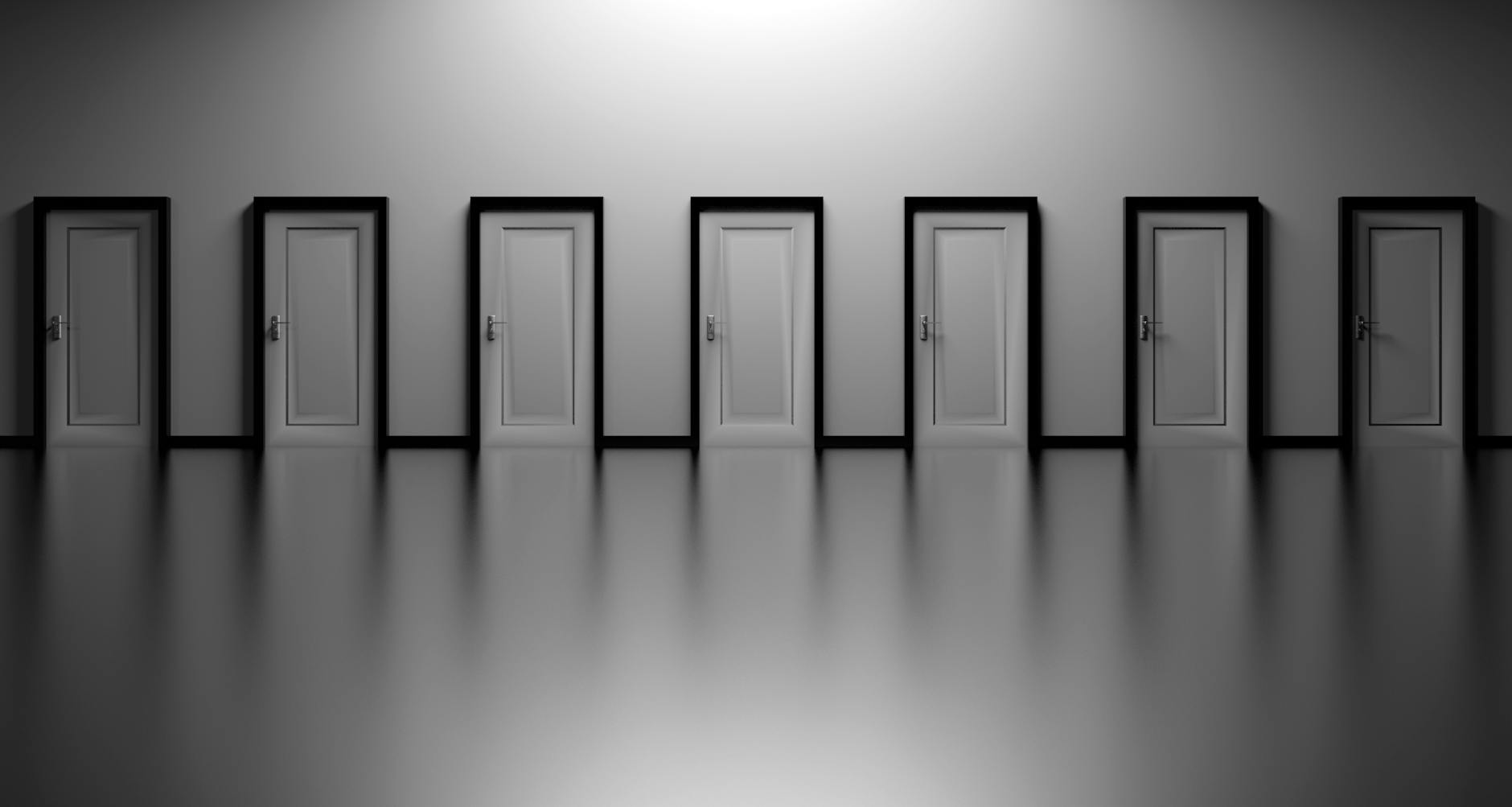 Today's CEOs need to evaluate potential capital partners along multiple dimensions outside deal terms. First, PE is a very competitive industry and unless you are dealing with a top-tier VC or PE firm, most mid-market firms are fairly undifferentiated. Second, it's hard to ascertain a PE firm's capabilities and how it overlays on top of your own company's needs. Lastly, cultural fit and establishing clear alignment with goals, timelines, and priorities is challenging.
I. What am I looking for through this capital raise
Before thinking about the right capital partner it's important to reflect and clearly articulate your strategic goals and needs:
What's your vision and goal for the business?

Exit horizon and most likely exit options

What key aspects of your strategy do you need support with?

Growth strategy
GTM e.g. pricing, international expansion
Operations/scaling
Inorganic/M&A execution - e.g. identifying potential targets, diligence and post-merger integration
Exits and liquidity e.g. helping with banker selection, thinking through exit timing and options

What are your own personal and economic goals?

What are you optimizing for - economic returns, control etc.

What are your working style and preferred mode of support?

Limited engagement
Advisory through a board
Hands-on e.g. internal consulting engagements and hand in hand problem solving

The obvious: How much capital are you raising and what are the uses of funds?
Carefully thinking through these questions, will not only crystalize your capital raise strategy but also narrow down potential capital partners and give you a solid framework to compare your options.
II. What are a PE/VC firm's investment underwriting criteria
Every PE/VC fund is in the business of creating returns for their limited partners. A typical growth investment will last from 3-5 years and will look for an exit multiple of 2-3x invested capital (e.g. a min return of 50-75M for an initial investment of $25M). This simple underwriting criterion manifests itself throughout the lifecycle of investment and underpins every interaction and decision a PE firm makes.
For example, if you are in a consolidating space and there is a chance a reasonable exit opportunity presents itself in the next two years or so, the PE firm will try to minimize its risk by either putting control provisions to block sale or by adding a security with a high liquidation preference to ensure their returns. Likewise, if there are two investors who have made investments 2-3 years apart - their investment timelines will be different and the later investor will resist a liquidity event till their underwriting criteria are met.
Knowing what criteria are guiding an investors decision making, will not only enable you to be more strategic in negotiating terms but also help you manage expectations and difficult conversations down the road.
III. How deeply does a PE firm know my space
To add value beyond just capital, PE firms need to deeply understand your space and can help you scale and grow your business. Private equity firms specialize in many ways e.g. focussing on a specific vertical e.g. education, on a technology vertical e.g. Blockchain or AI and on business model/customer type e.g. B2C vs B2B.
Most firms, however, are generalists and a majority of investment professionals don't have experience in building or bringing products to market, operating a business and might not have any depth of experience in your vertical or space, limiting the value they can bring your firm outside of a check. You need to ask multiple questions to determine the firms' capabilities:
Experience in specific verticals or sectors - healthcare, infrastructure software, consumer electronics etc.
Operational expertise and frameworks - is the investor on your board a former operator and does he have direct experience in building/delivering products, go-to-market and managing change. Too many investors have always been 2 degrees removed from executing and will provide unactionable input.
Geographical footprint and access - if you are a business looking to expand geographically, a capital partner with access and local market knowledge will potentially be a better fit.
Support with inorganic growth - Identifying M&A targets, diligence, deal execution and post-merger integration.
There are two things to keep in mind when interacting with potential investors. First, dig below the superficial conversations on GTM and market to really understand the firm's functional perspectives, knowledge of your domain. Second, ask for examples and specifics on support the investor has provided portfolio companies. It's pretty simple to differentiate a great investor, from a good one.
IV. What is their portfolio support model
To get the most out of your investor, you need some structure outside a quarterly board meeting. Orthogonal to how deeply a PE firm or an investor understands your space is how the firm is set up to provide portfolio support.
PE firms' operational support for portfolio companies falls on a spectrum. On one end you have firms like Vista which have a more hands-on approach and support their portfolio companies via an internal consulting team, and often have templates and "playbooks" for different operational aspects. On the other end, you have strategic corporate venture capital, which has a more hands-free approach - often taking board seats, and mostly supporting companies through customer/partner introductions and strategic input. Other operationally focused growth equity firms like Carrick capital generally fall somewhere in between. There are pros and cons to every model.
In the end, a good fit is a function of three things - (1) your goals and needs, (2) your working style preference and (3) the firm's capabilities. It's important to dig in and understand the day-to-day model and ensure alignment.
V. Who will I work with
Like most things in life, people matter. No matter what the firm, your overall experience, and the impact a capital partner can bring are heavily dependent on the individual on your board. Not all firms are created equal and within a firm, not all partners are created equal.
Do your diligence on the firm, but more importantly spend the time to get to know the individual.